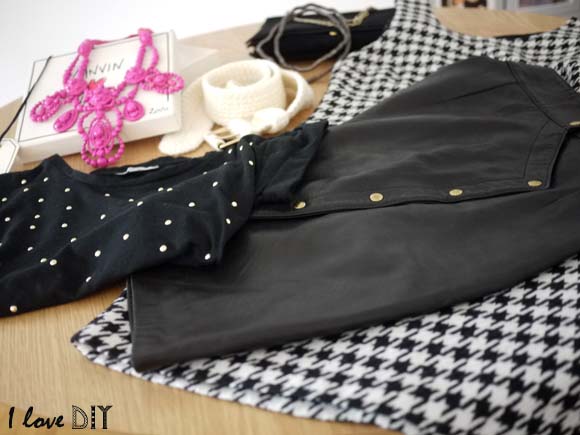 Quand je vous décris ma tenue dans mes articles vous devez remarquer qu'une partie de mes vêtements viennent de trocs (je vous en parlais ici) et de vides-greniers. Alors aujourd'hui j'avais envie de vous montrer mes trouvailles et surtout de vous dire à quel point on peut découvrir de belles choses dans les vides-greniers.
Quand je décide de me faire une journée shopping pas cher je cherche toujours sur le site Vide-greniers. Et quand j'arrive sur mon terrain de jeu favoris j'ai toujours la même excitation à l'idée de trouver des merveilles à prix minis. J'aime aussi l'idée écologique des vides-greniers. On achète tellement de choses qu'on ne porte pas. Alors pourquoi ne pas en faire profiter quelqu'un d'autre. On trouve aussi des articles anciens, fabriqués en France d'une qualité incomparables qu'il suffit de réajuster pour leur redonner un coup de jeune.
When I describe my outfit in a post I often write that some of my clothes came from a swap (I was talking about it here) and from garage-sale. So today I wanted to talk about my founds and above all to tell you how beautiful things you can find there.
When I decide to go to a garage-sale, I always go on Vide-greniers website. And when I arrive in my favorite playground I feel the same excitation by looking for a good deal and treasure at low cost. I also like the ecologic idea of a garage-sale. We bought so many things that we don't wear or use so why not selling it to another person. We also find so many vintage articles, made in France, with an unrivaled quality that we just need to readjust so they can be young again.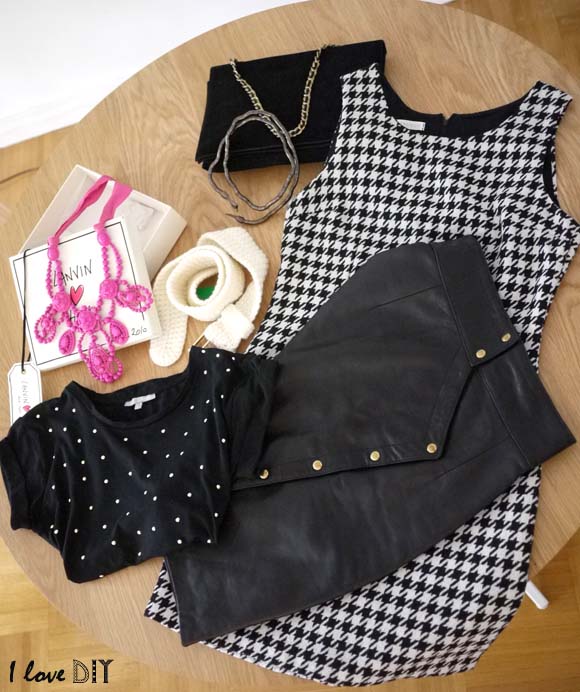 Voici mon butin des 2 derniers vides-greniers :
-Un magnifique sac à main Charles Jourdan fabriqué en France : 1,5€
-Un collier serpent : 2€
-Une robe pied-de-poule PROMOD pile dans la tendance et hyper bien coupée : 5€
-Une jupe en véritable cuir dont la fermeture m'a fait pensé au défilé Andrew Gn 8€
-Un tee-shirt clouté Etam : 2€
-Le collier Lanvin x H&M que je n'avais pas pu shoppé. Il n'avait jamais été porté, il était dans sa boîte avec son étiquette dessus : 10€ au lieu de 40€. Il est pour moi pile dans la tendance plastron de cette saison.
-Une ceinture rigolote tricotée Benetton : 1€
COUT TOTAL de l'opération : 29,50€!!!
Here is what I have found :
-Beautiful purse Charles Jourdan made in France : 1,5€
-Snake necklace that you can also wear in bracelet : 2€
-Very well cut and so trendy hound's-tooth dress : 5€
-Real leather skirt same spirit than the ones fom Andrew Gn PE 14 catwalk : 8€
-Studded shirt : 2€
– Lanvin x H&M necklace that I couldn't shop. It was on the original box with the labels, has never been worn : 10€ instead of 40. I feel it was still so trendy.
-A fun belt Benetton : 1€
TOTAL COST of the operation: 29,50€!!!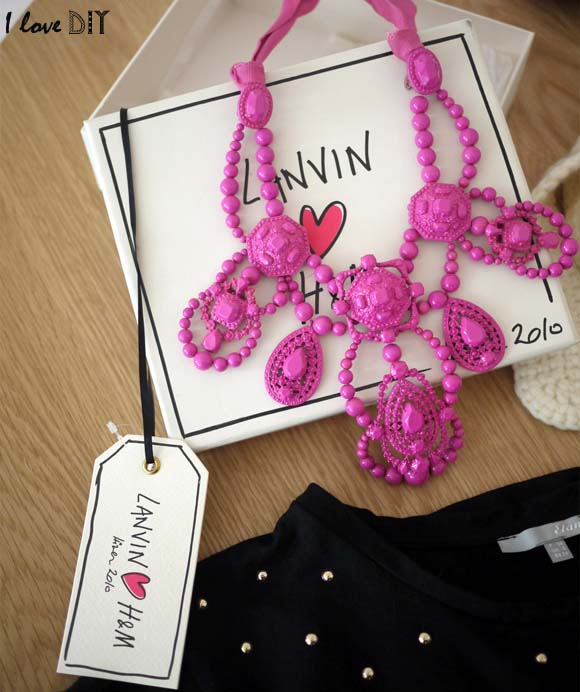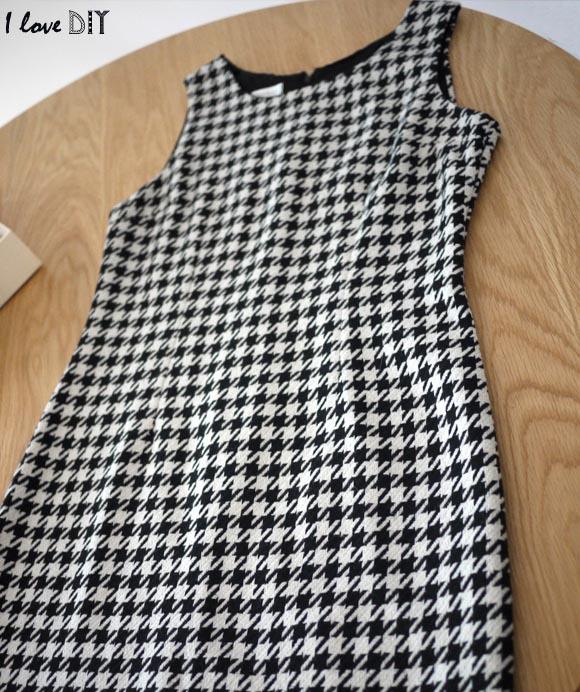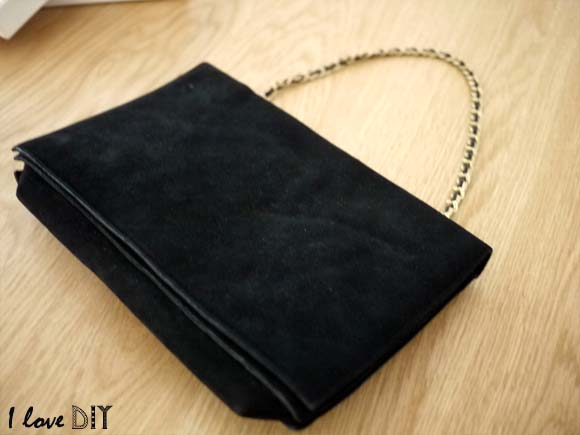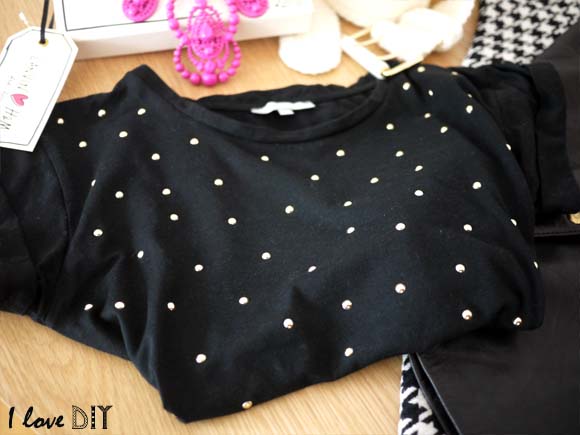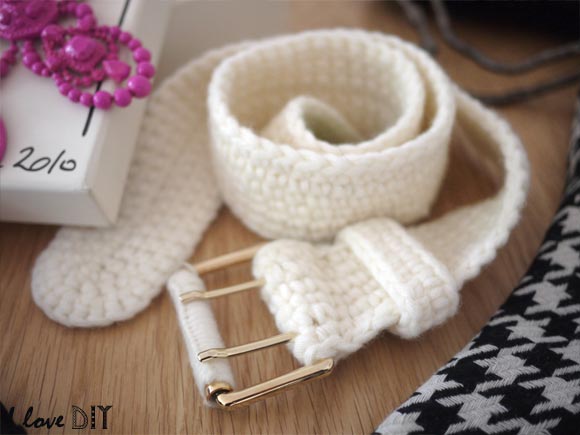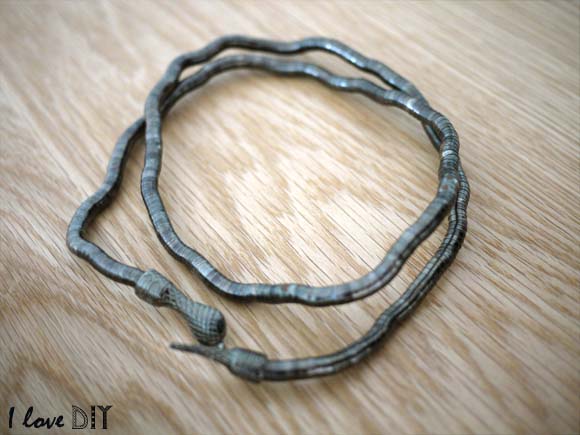 Je vous montre tout ça porté très vite !
Et vous, vous aimez ça les vides-greniers ? j'aimerais bien entendre parler de vos expériences !
I show you everything worn soon !
What about you  : Do you like garage-sale ? I will be very happy to listen to your experiences !