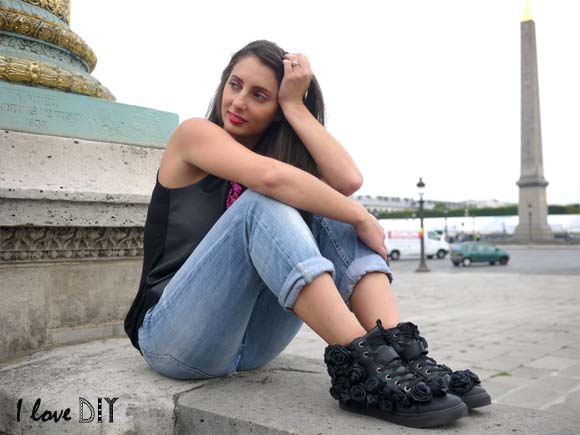 On assiste depuis plusieurs saisons à une avalanche de sneakers depuis la création du modèle compensé d'Isabel Marrant ! La baskets est devenue féminine, branchée et surtout confortable. Alors je vous montre aujourd'hui comment customiser vos sneakers avec des fleurs en skai inspiré du modèle Chanel.
These last seasons we have seen an avanlanche of sneakers since the creation of the Isabel Marrant's one ! Basket-shoes has become feminine, trendy and above all comfy. So today let's see how we can customize plain sneakers with faux-leather flowers inspired by Chanel.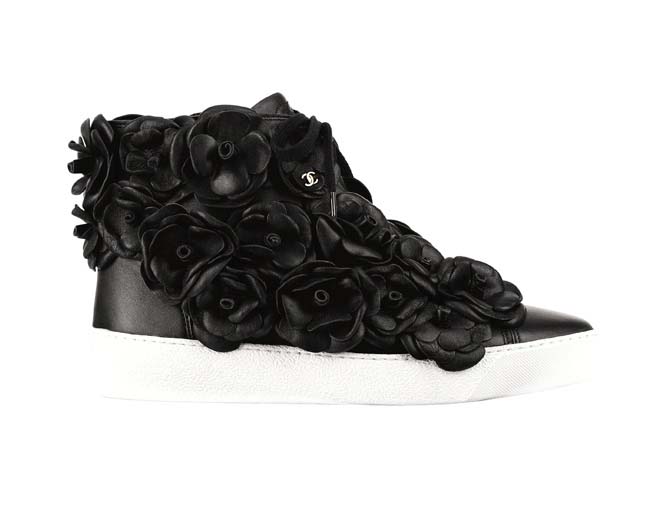 Voici THE SNEAKER qui m'a inspiré cette custo ! Une basket ornée de camélia la fleur emblématique de Coco !
Here is the model that inspired this DIY ! A sneaker decorated with camellias the emblematic flower of Coco !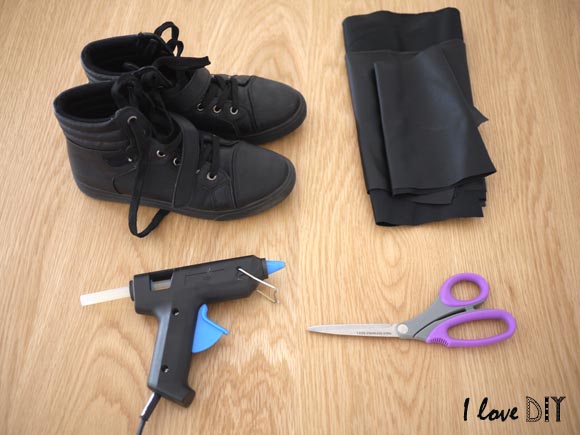 Pour réaliser ce tuto vous aurez besoin de :
-une paire de baskets toute simple
-Du skai noir des 2 côtés
-Un pistolet à colle
-Une paire de ciseaux
To realize this tutorial you will need :
-A pair of plain sneakers
-Black faux-leather. Warning : it needs to be dark on both sides
-Glue gun
-Scissors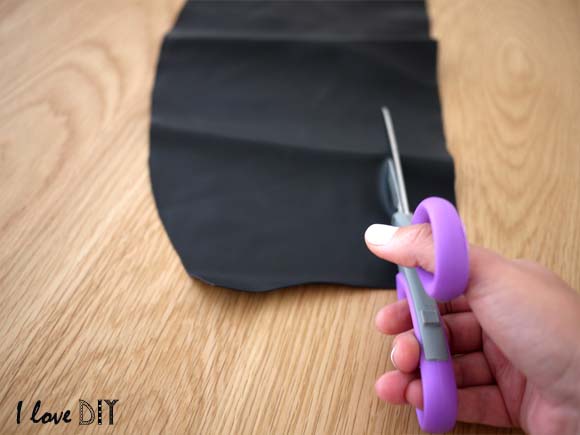 Commencez pas couper des bandes dans le tissu. Vous pouvez en couper dans différentes longueurs et largeur ce qui donnera des fleurs différentes.
Start by cut strips on the fabric. You can cut different length and width so you'll get different size of flowers.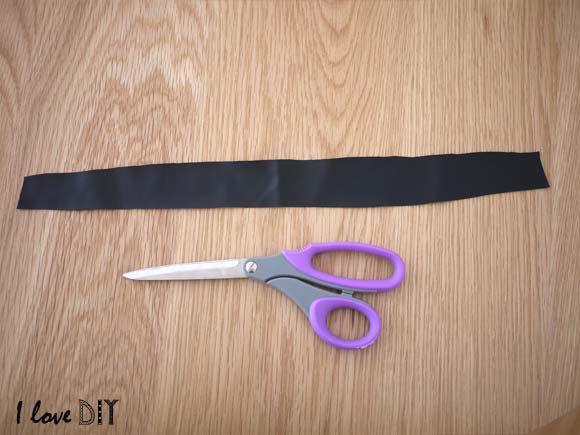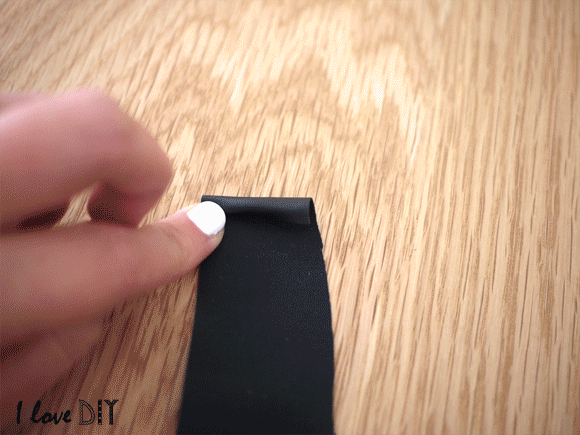 Roulez le tissu pour former la fleur en appliquant des points de colle au pistolet au fur et à mesure pour qu'elle tienne.
Roll the fabric to realize the flower by applying some glue step by step so the flower hold.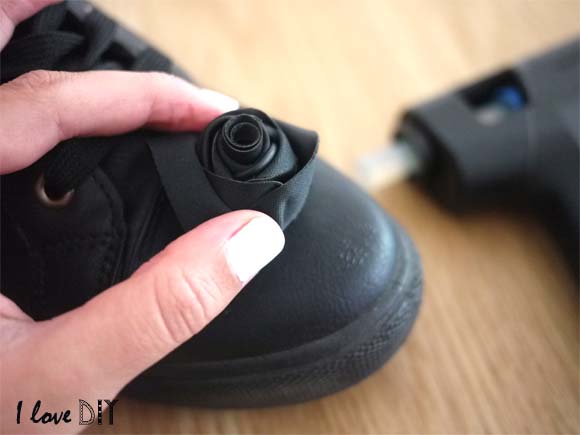 Coller la fleur sur la chaussure avec le pistolet.
Glue the flower with the gun.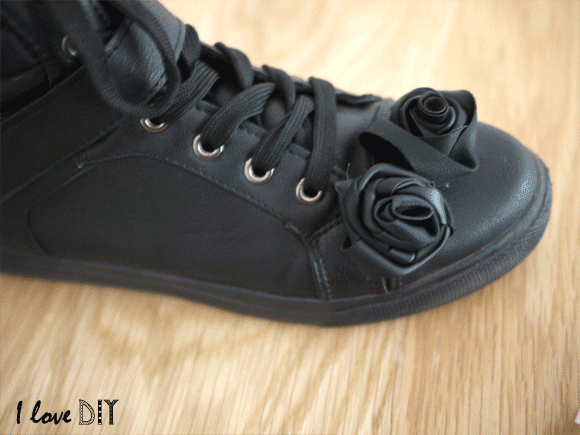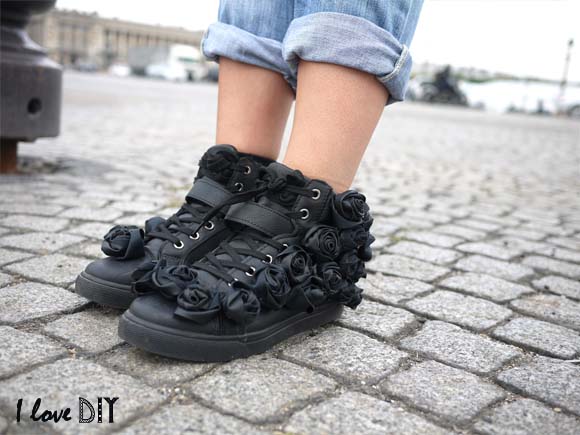 Tada ! J'ai simplement orné l'extérieur de la chaussure. Je les trouve sublime mais je vous avoue que les petits curieux regardés bien mes pieds place de la Concorde.
I have simply decorated the shoe on the outside of the foot. I feel they are sublime but I have to admit that curious eyes were looking at my feet when i was walking at Place de la Concorde.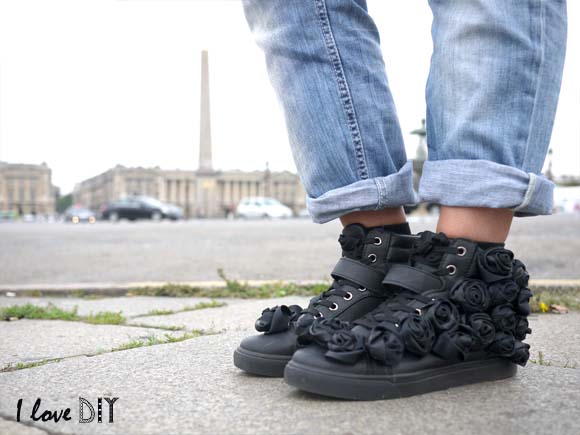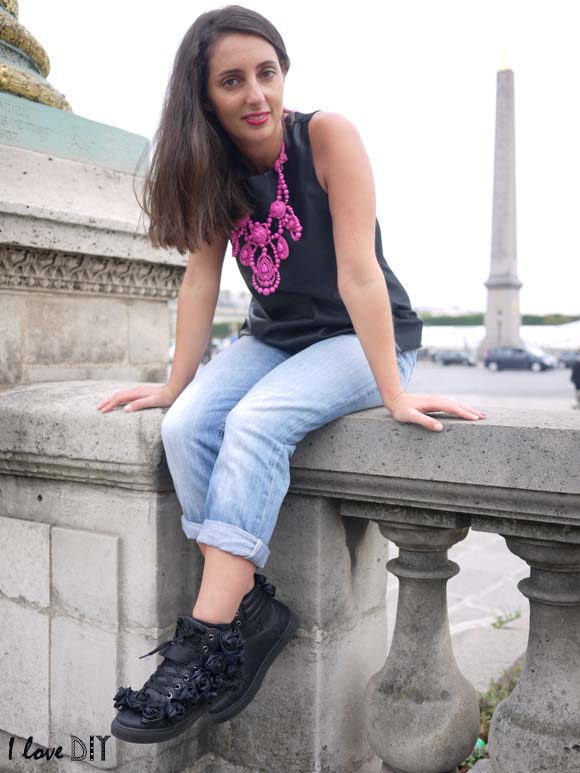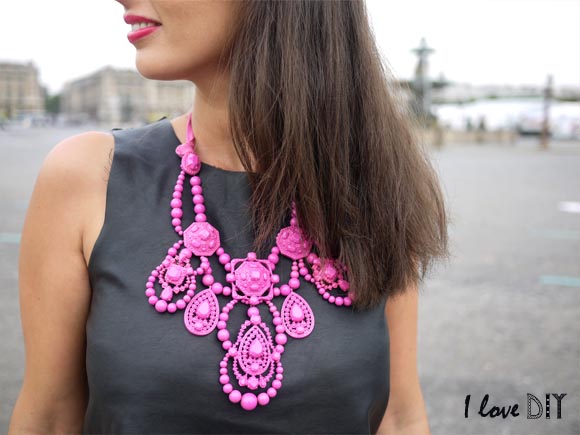 Jean boyfriend Gas, top en skai Olivaceous, un collier Lavin x H&M chiné dans un vide-grenier (je vous raconte ça dans un prochain article )
Boyfriend jeans Gas, Faux-leather top Olivaceous, Lanvin for H&M necklace shopped at a garage sale.