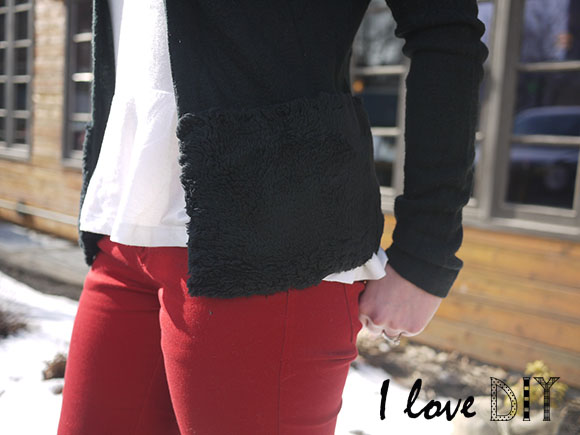 Comme promis hier, je vous montre comment réaliser votre gilet bi-matière inspiré par Agnona que j'ai repéré sur Olivia Palermo…
J'en parlais dans mon article ici . Alors cliquez sur read more pour en savoir plus et vous créer le vôtre !
As promised yesterday, I am gonna show you how realize your bi material jacket inspired by Agnona that I have spotted on Olivia Palermo. I was talking about it on my article here. Click on read more to learn more about it and to create yours !