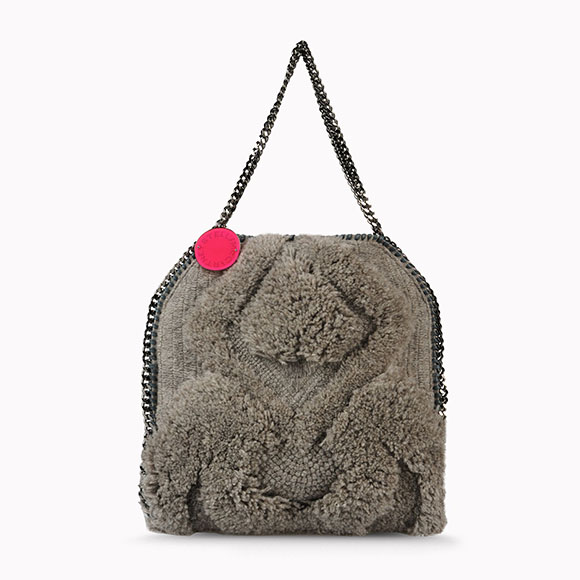 Crédit photo : Stella Mc Cartney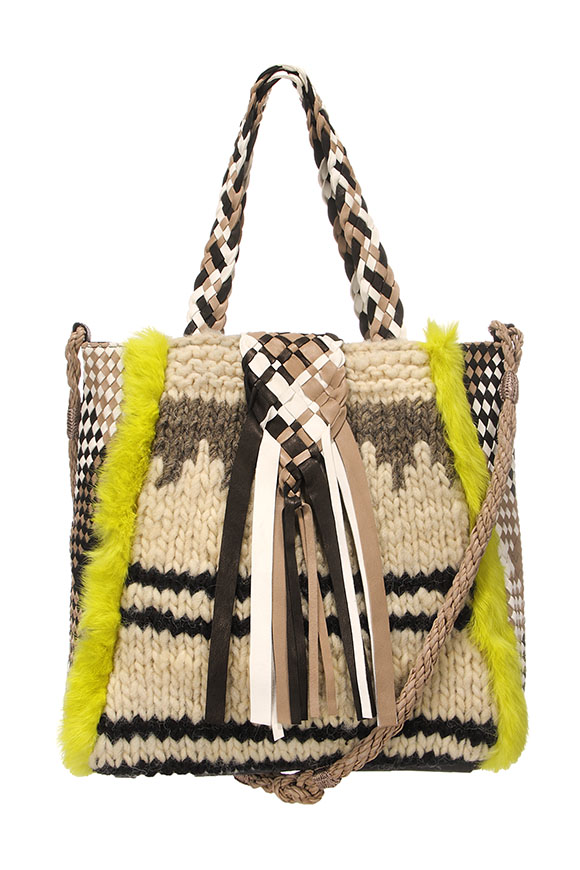 Crédit photo : Claramonte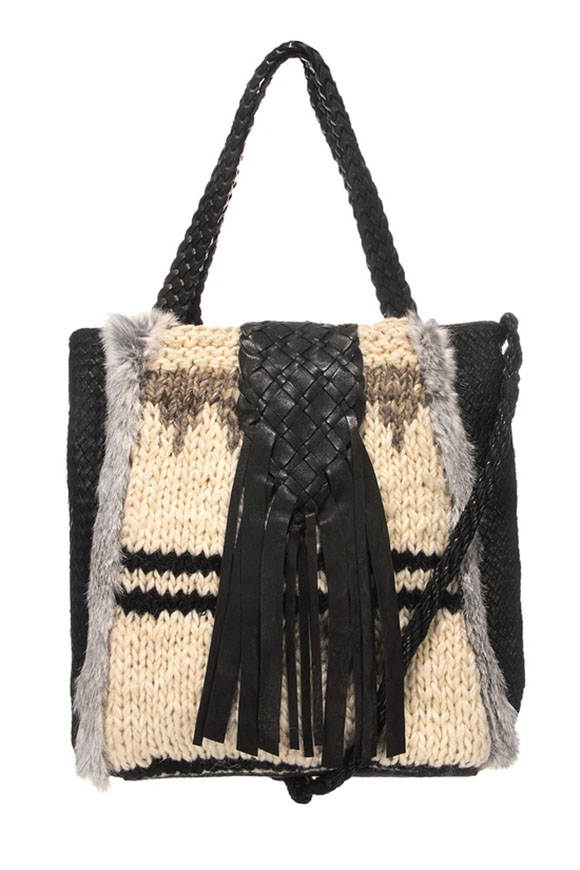 Crédit photo : Claramonte
Voila quelques idées de sacs originaux : les sacs en laine. C'est décontracté et c'est en plein la tendance des jeux de matières.
Alors ne manquez pas demain les astuces pour se fabriquer le vôtre ;-)
Here are some ideas of original purse. It is casual and on the big trend of mix of fabric.
So stay connected tomorow to get the tutorial to create yours ;-)