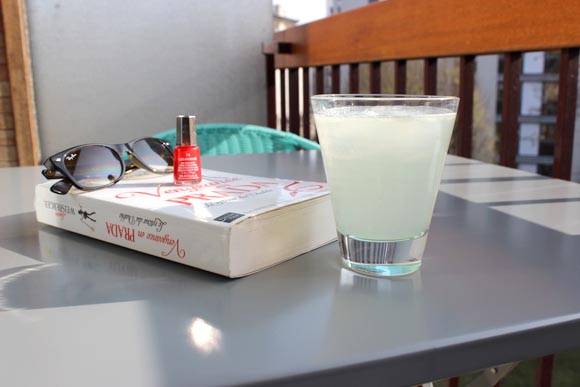 Le printemps était presque là, on l'a touché du bout des doigts… Bon Ok le soleil est un peu parti mais les températures clémentes sont restées ;-) Et quand il fait chaud j'essaye toujours de trouver une alternative naturelle aux sodas histoire d'éviter le sucre qu'il contiennent ou les cochonneries des versions light…Voici un truc pour réaliser une limonade à la rose et au citron vert en un rien de temps  !
Spring was almost here… Ok sun is gone but soft temperatures are still there ;-) And when it's warm I always try to find a natural alternative to sodas so I can avoid bad sugar or bad substances we can find in diet version…. Here is a little tip to realize a rose and lemon version in few minutes.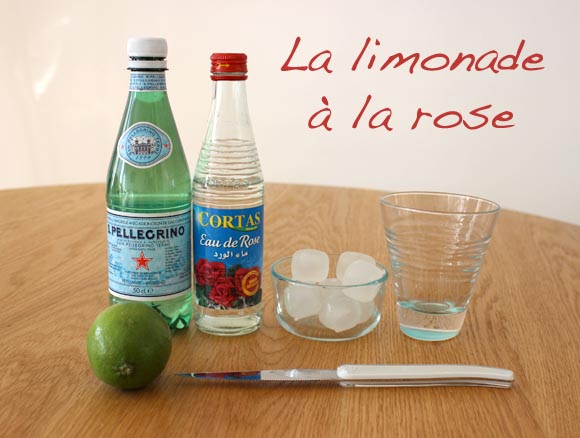 Pour vous concocter une limonade à la rose et au citron vert il vous faut :
-Un citron vert
-De l'eau de rose
-De l'eau pétillante (Vous pouvez opter pour l'option sans bulles c'est aussi bon)
-Des glaçons
To realize a rose and lime lemonade you need :
-Lime
-Rose water
-Sparkling water (but you can also realize it with still water )
-Ice cube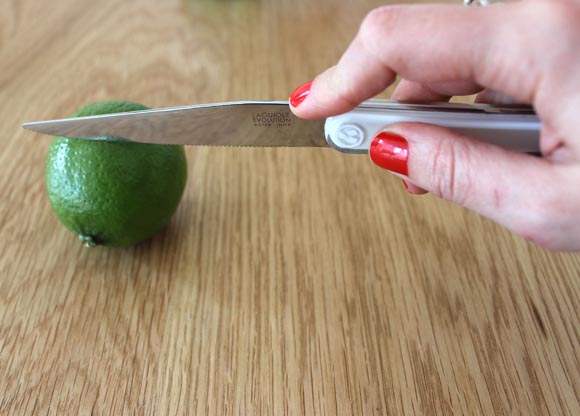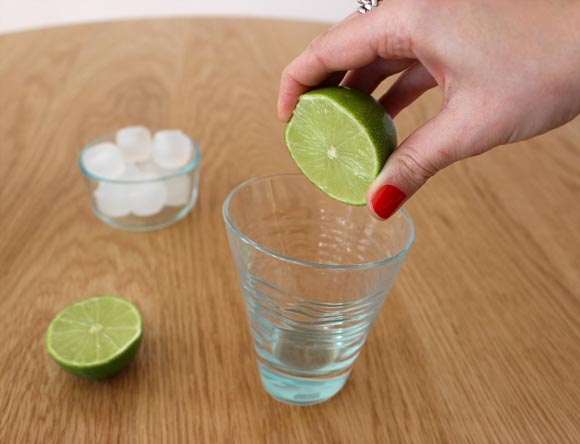 Pressez le jus d'un demi citron par verre.
Press half lime in a glass.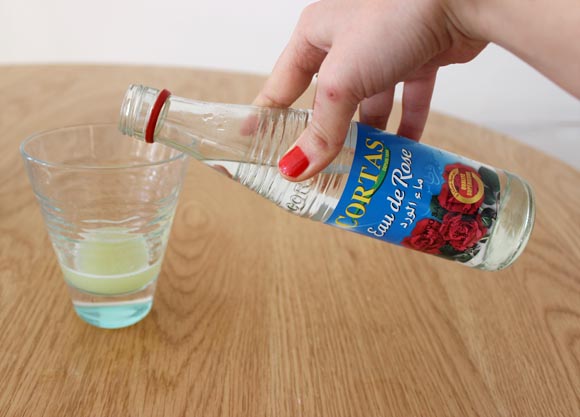 Ajoutez l'eau de rose à votre convenance. Moi qui adore ça je n'hésites pas à mettre une cuillère à soupe pour un verre.
Add some rose water. I really like it so I personally put a soup spoon for one glass.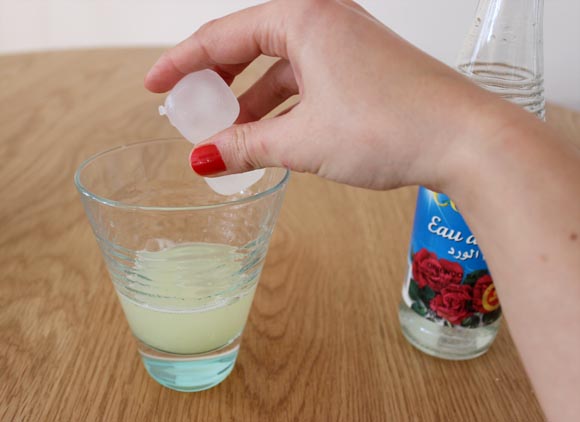 Refroidir le tout avec quelques glaçons. Depuis que j'ai gouté à la version glaçons qui ne fondent pas, je suis accro car ils refroidissent en un rien de temps sans diluer.
Cool down the drink with some ice cube. Since I have discovered the « non melt » version I love them. They cool down quickly without water down the drink.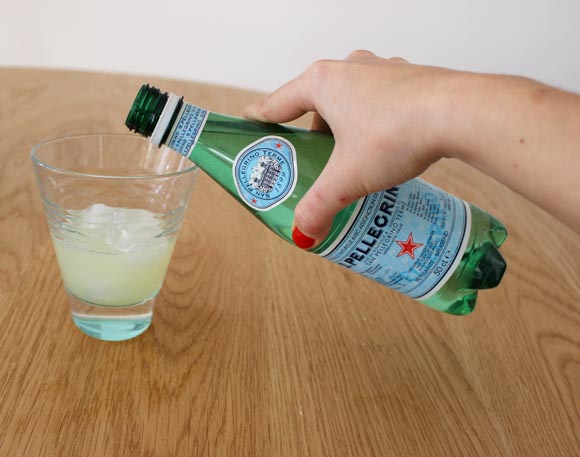 Finissez par l'eau pétillante.
Finish by the sparkling water.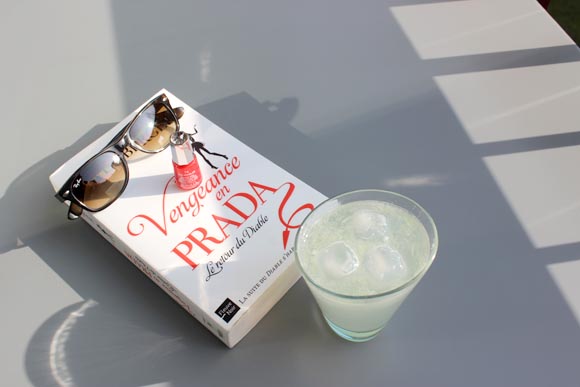 Dégustez bien frais autour d'un bon roman et quoi de mieux pour ça que la suite du Diable s'habille en Prada : Vengeance en Prada ! Et d'une manucure Los Angeles version Mavala sur un balcon presque en vacances mais à Paris ;-)
Enjoy it ! And what is better than a good romance like the continuation of Devil wears Prada : Revenge in Prada ! And a mani with the Los Angeles from Mavala on a balcony almost in vacations but in Paris ;-)