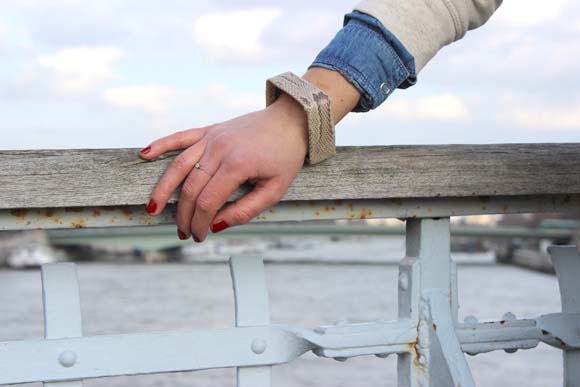 J'ai une véritable obessession depuis toujours pour les bijoux carrés mais souvent ils sont inconfortables… Du coup j'avais envie de me créer les miens faits maison, personnalisés et confortables !
I have a really big obsession for square jewels but they are often uncomfortables… So I wanted to create mine home-made, customized and comfy !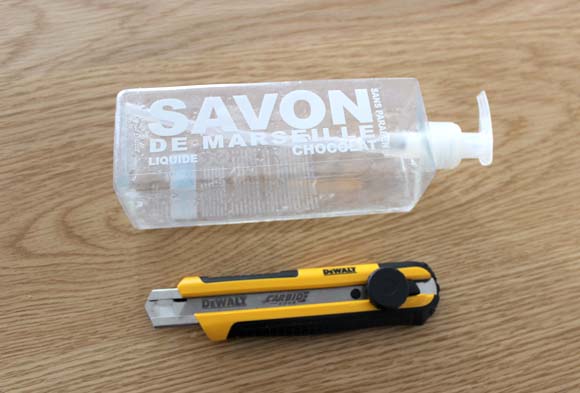 Pour créer des bracelets carrés c'est facile il vous faut : 
-Une bouteille en plastique carrée (oui je sais j'ai encore fait fort dans le genre recyclage d'objet du quotidien)
-Un cutter
-Du skai
-Du masking-tape
-Un pistolet à colle
To create square bracelets it's easy you need : 
-A square plastic bottle (Yes I know it's a little bite strange)
-A cutter
-Faux-leather
-Masking-tape
-Glue gun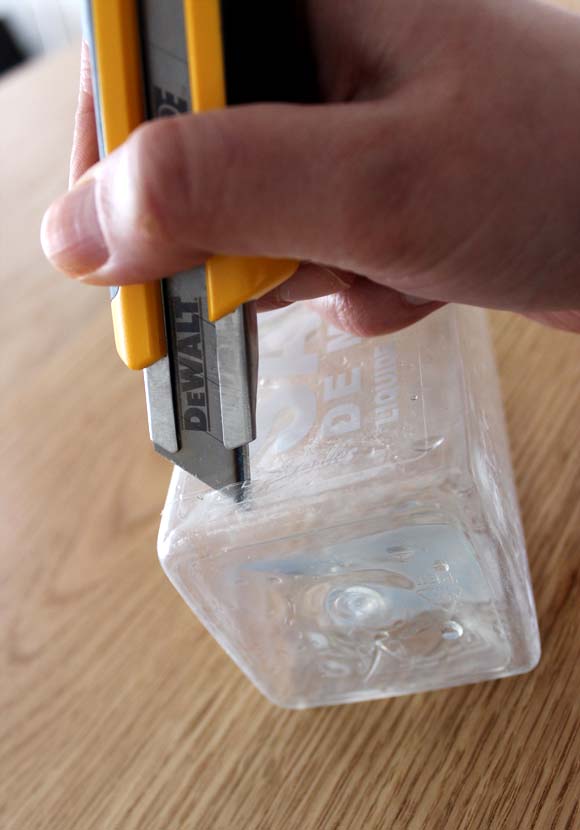 Commencez par découper la bouteille à l'aide du cutter en enlevant d'abord le bas, qui ne servira pas.
Start by cutting the bottle thanks to the cutter and remove the bottom. You will not be using it.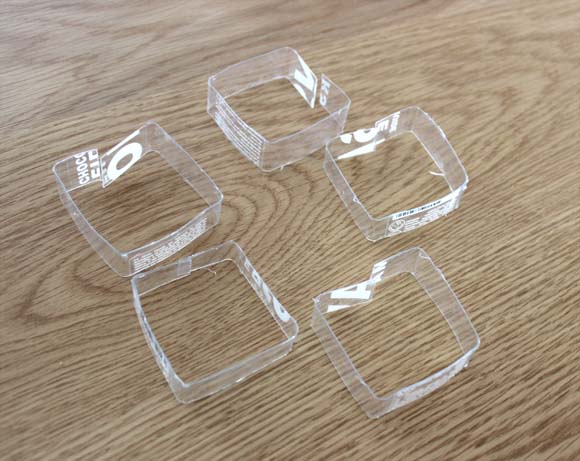 Vous obtiendrez des carrés ouverts sur un des côtés.
You will get square that will be open in one side.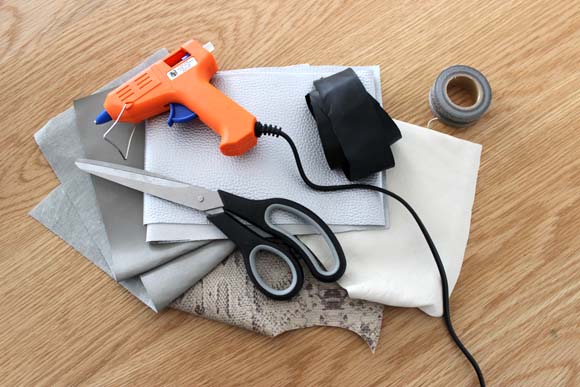 Vous allez maintenant les recouvrir avec le skai et les couleurs de votre choix.
You are going now to cover them with faux-leather of your choice.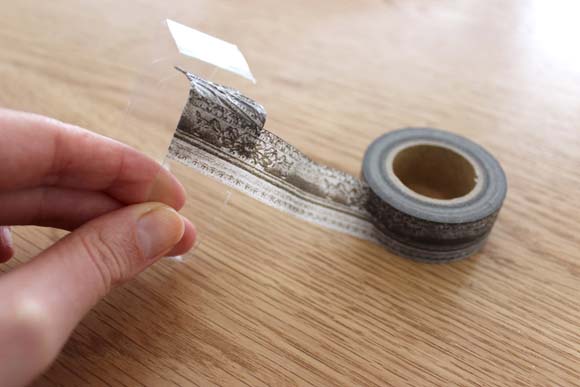 Recouvrez-les d'abord de masking tape pour les rigidifier (cette étape est facultative).
Cover them with masking-tape to make them more stiff (you can skip this step if you want).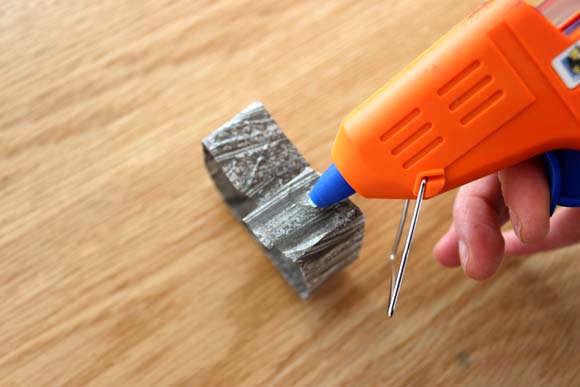 Appliquez de la colle sur la première extrémité.
Apply some glue on the first side.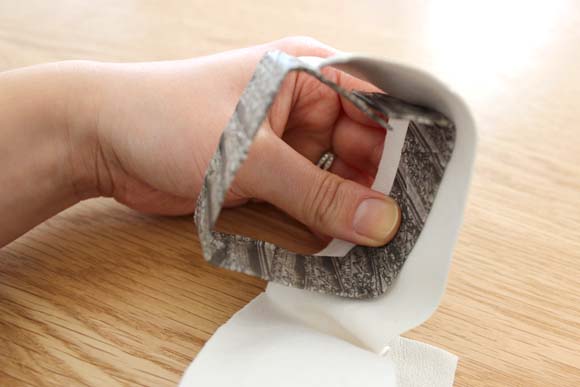 Collez le skai tout autour. Faites de même en rabattant les bords et en les collant.
 Glue the faux-leather around. And do the same by refolding the edges and glue them.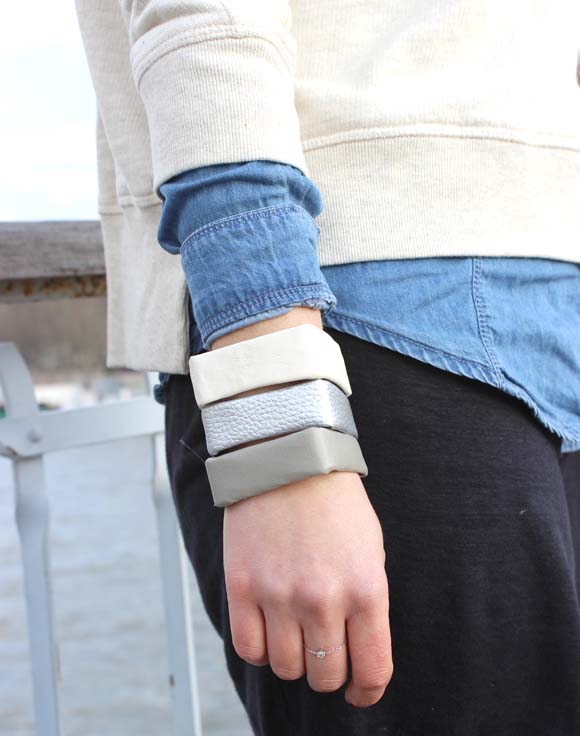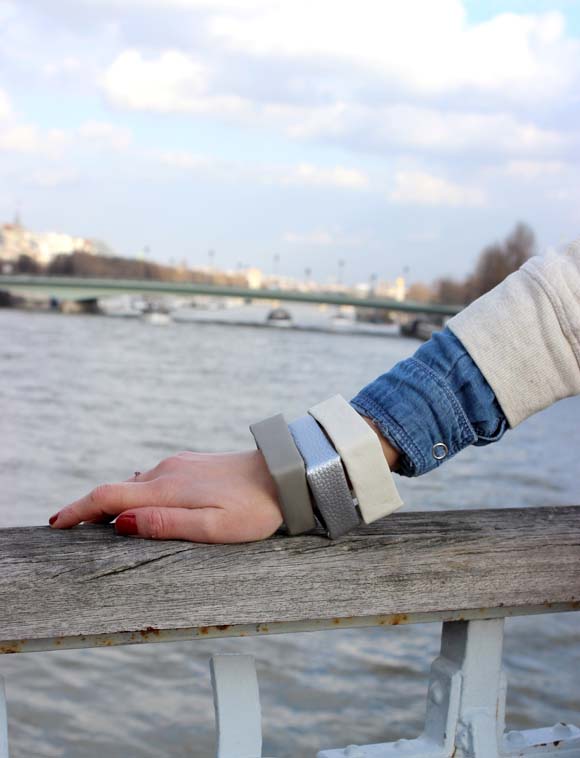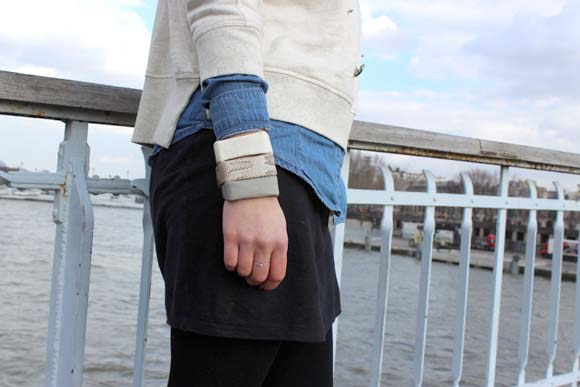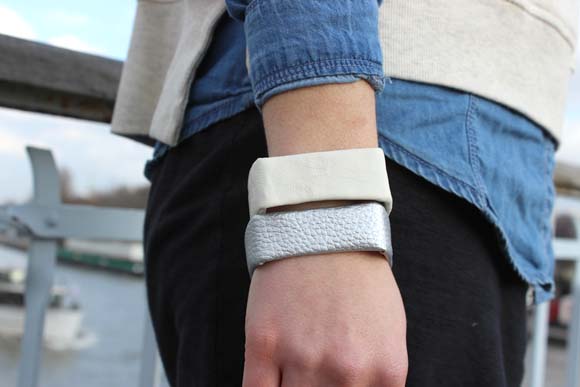 Alors ils vous plaisent ces bracelets ? Comme quoi on peut vraiment tout recycler  il suffit d'un peu d'imagination ;-) D'ailleurs dans le genre bracelet fous je vous renvois vers
mes bracelets  anneaux de rideaux de douche
(hihihi) !
Do you like them ? As you can see we can recycle everything  you just need a little bite imagination ;-) By the way, do you remember
my curtain rings bracelet
?