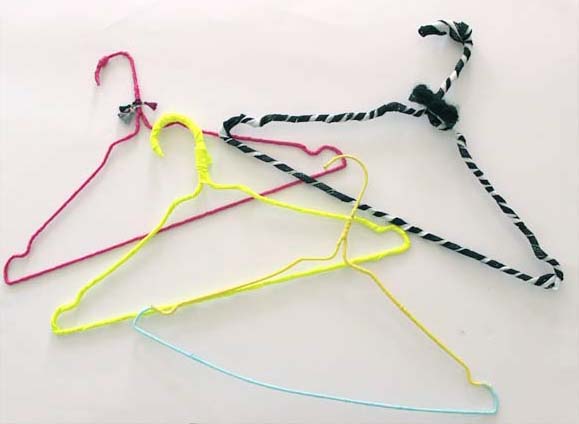 Les cintres en métal ce n'est vraiment pas ce qu'il y a de plus beau… Alors voici une petite astuce pour les habiller et aussi l'occasion de trouver une utilité à vos restes de fournitures. Souvent il nous reste 1 mètre de ruban par ci, un bouton par la mais pas de quoi faire quelque chose avec. Et bien voici la solution !
Metal hangers are really ugly… So here is a little tip to dress them. It's also the occassion to re-use the remaining craft supplies. You often have one meter of ribbon, one button left but not enough to really make something with it. So here is the solution !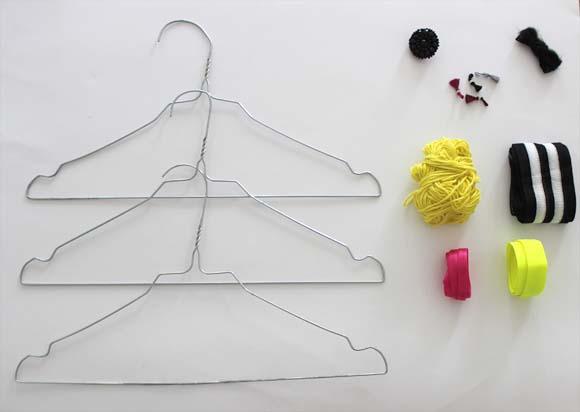 Pour customiser vos cintres il vous faut :
-Des cintres en métal ou pas d'ailleurs
-Des rubans, de la laine etc…
-Des pompons, des nœuds et même des boutons si l'accroche est grande
To customize your hangers you need :
-Metal hangers or other hangers
-Ribbon, rest of ball of wool etc..
-Tassels, bows and even buttons if there holes are large
Commencez par enrouler le ruban sur le cintre. C'est un peu la partie la plus délicate pour trouver le moyen que cela tienne. Vous pouvez utiliser un morceau de scotch pour vous aider.
Start by roll the ribbon on the hanger. It's the most difficult part because you have to find a way to make it stay. You can use a piece of tape if you want.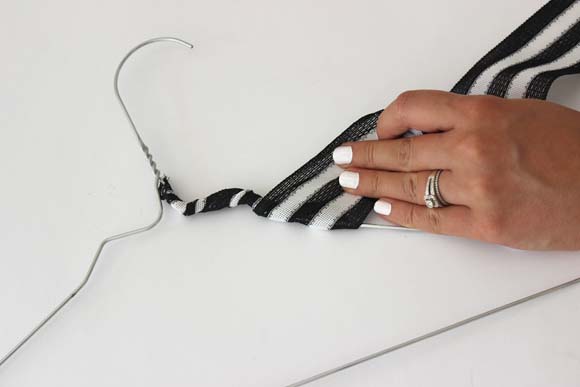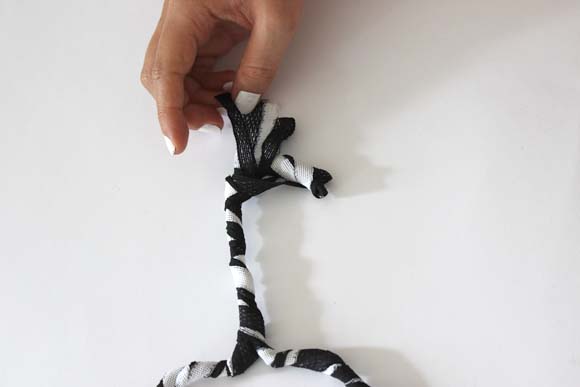 Enroulez jusqu'à la fin et finir par un nœud. Vous pouvez ajouter un point de colle si nécessaire.
Roll the ribbon until the end and make a bow. You can add a little bite of glue if necessary.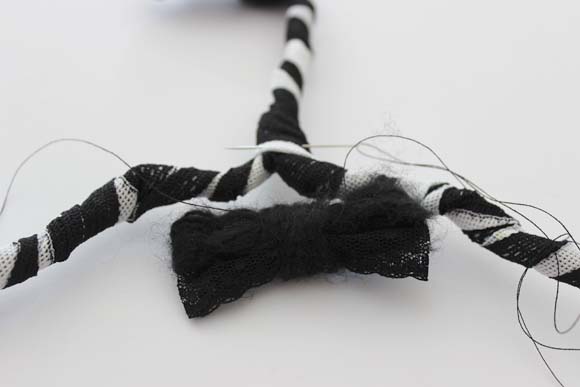 Vous pouvez ensuite coudre un nœud ou tout autre éléments.
You can then sew a bow or anything you want.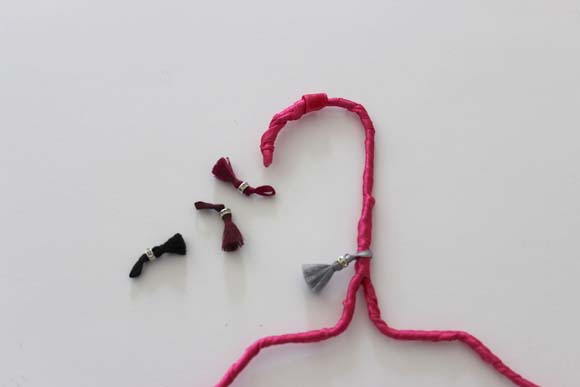 Insérez des pompons. Bref les possibilités sont infinies.
Insert some tassels. The possibilities are various.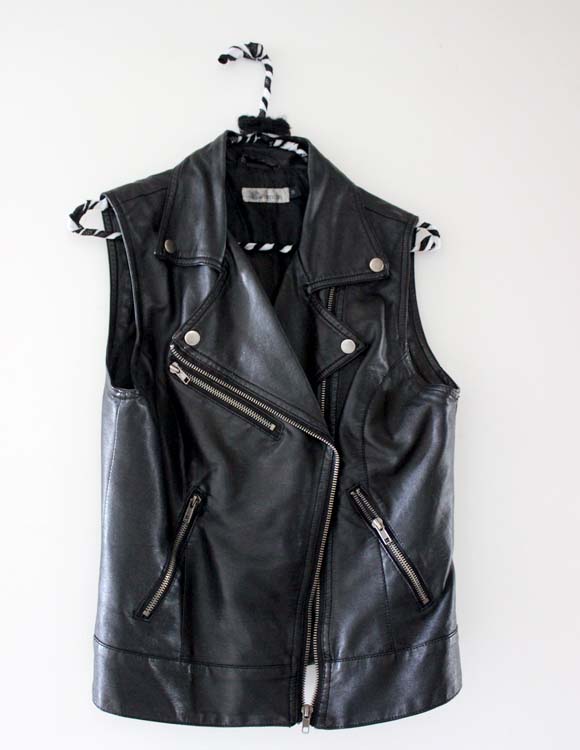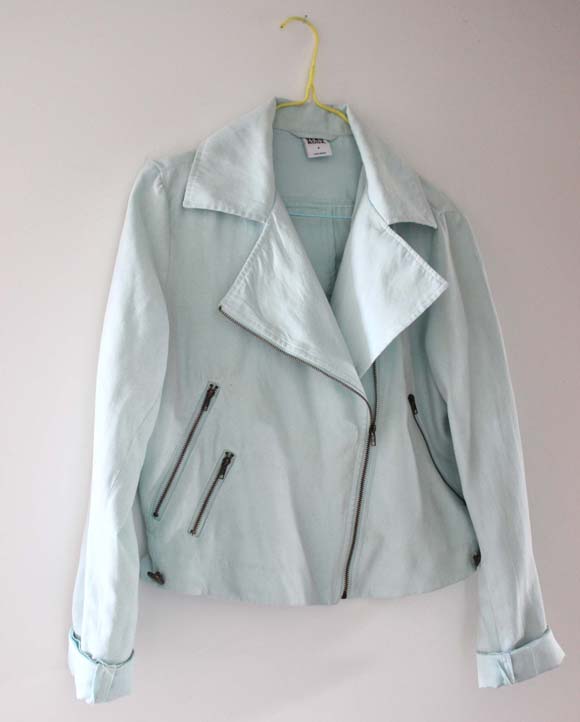 Ces cintres sont parfaits si vous devez les laisser à porter de vue.
These hangers are perfect if you need to let them within sight.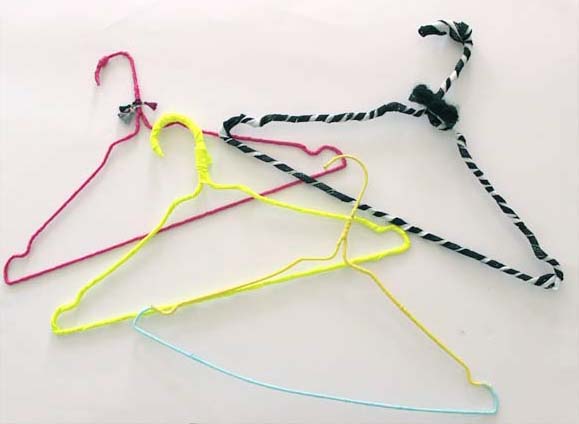 J'en ai réalisé de plusieurs couleurs avec plusieurs matières (rose : Ruban de satin, jaune fluo avec un biais, jaune et turquoise avec des restes de laine) pour vous montrer les possibilités, mais pour mon dressing je choisirais une unité de couleur.
I have made several colors and material (pink with a satin ribbon, neon yellow with a bias ribbon, yellow and turquoise with wool) to show you the various possibilities, but for my walk-in I would rather choose a unity of color.