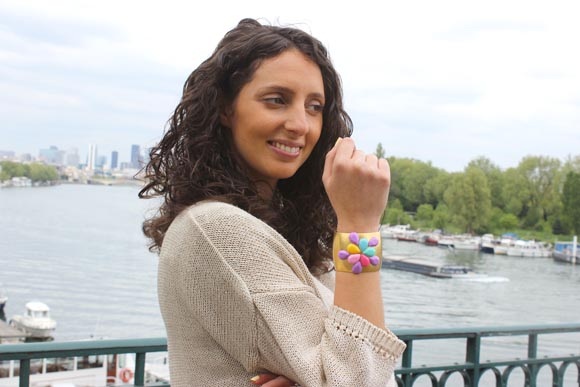 Quand les températures remontent on recommence à dévoiler petit à petit notre peau et du coup on peut jouer à fond la carte des accessoires : Collier, manchette et head-band dans la version couvre-chef estivale. Et pour ma part j'adore les manchettes ! Bien grosses, bien larges bref bien tape-à-l'oeil ;-) Et aujourd'hui on customise cet access avec de la couleur pour un résultat flashy flashy.
When temperatures are increasing we can start again to show our skin. And what is best for that than wearing accessories : necklaces, cuff and head-band. I am just loving cuff ! Big, large and gee whiz ;-) So today let's customize this accessorize for a flashy flashy look.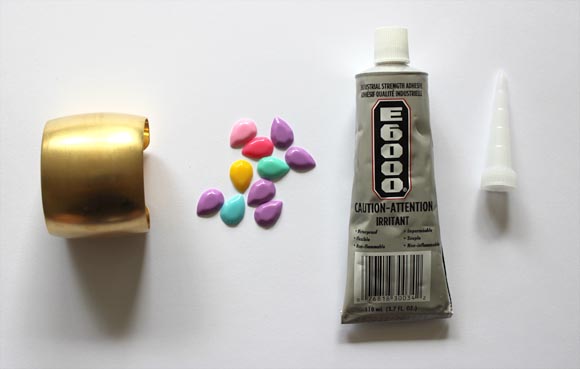 Pour customiser une manchette il vous faut :
–Une manchette (j'ai acheté la mienne chez Perles and Co mais vous pouvez aussi en  recycler une que vous avez déjà)
–Un assortiment de cabochons poires
-De la colle E6000
–Un embout de précision (facultatif mais bien plus pratique)
To customize a cuff you need :
–A cuff  (Mine is from Perles and Co but you can also recycle an old one)
– Assorted strass in pear shape
–Precision cap (facultative but very useful)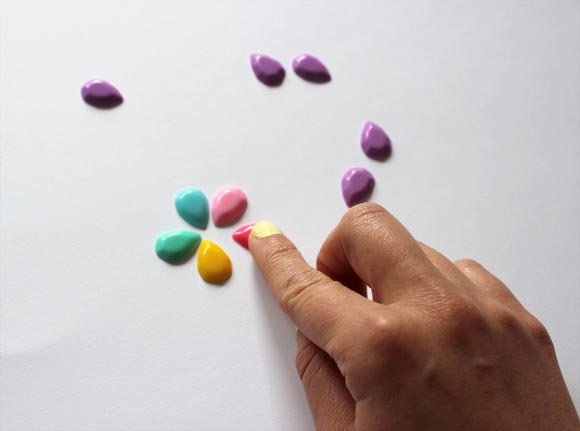 Commencez par former votre motif.
Start by create your pattern.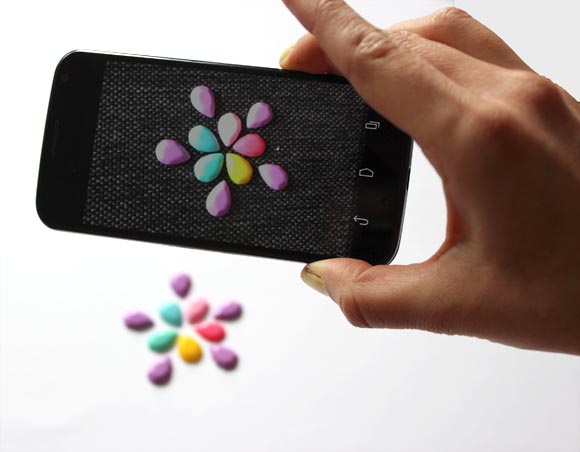 Et prenez-le en photo.
And take a picture of it.
J'ai préféré utiliser un embout de précision mais vous pouvez aussi vous munir d'un cure-dents pour placer une toute petite quantité de colle sur le strass.
I have used a precision end cap but you can also use a toothpick to place a very small amount of glue on each strass.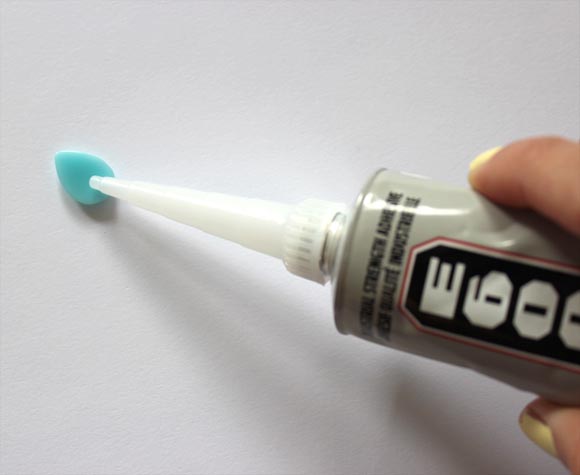 Appliquez la colle. Faites vraiment attention de n'en mettre qu'une toute petite quantité. Si vous en mettez trop la colle va deborder sur la manchette et ce sera disgracieux.
Apply the glue. Warning : Really use a very small quantity. If you put too much the glue is going to overflow on the cuff and this will be ugly.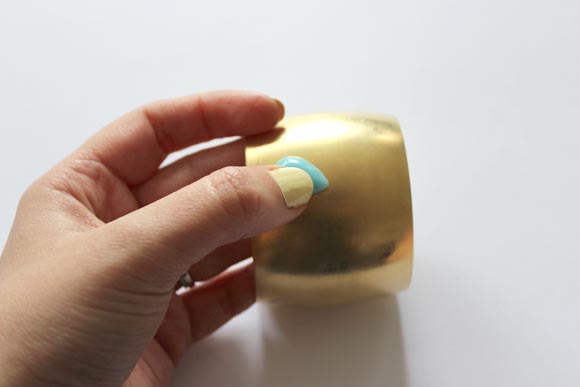 Coller le strass en le maintenant quelques secondes pour qu'il adhère bien.
Glue the strass and hold it few seconds so it's well glued.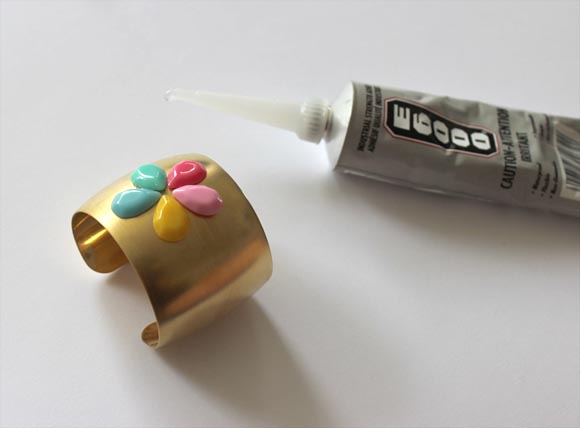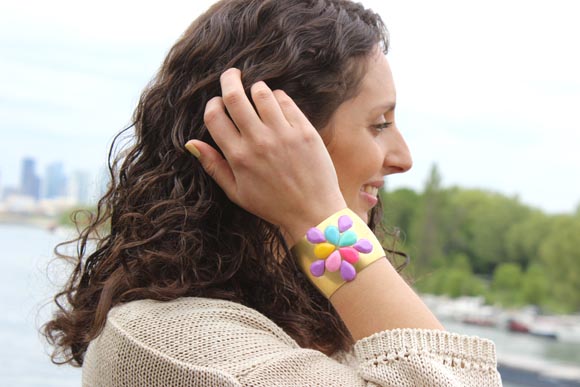 Et voila une jolie manchette faite maison avec de jolies couleurs estivales !
And here you are ! You get a cute cuff with beautiful summer colors !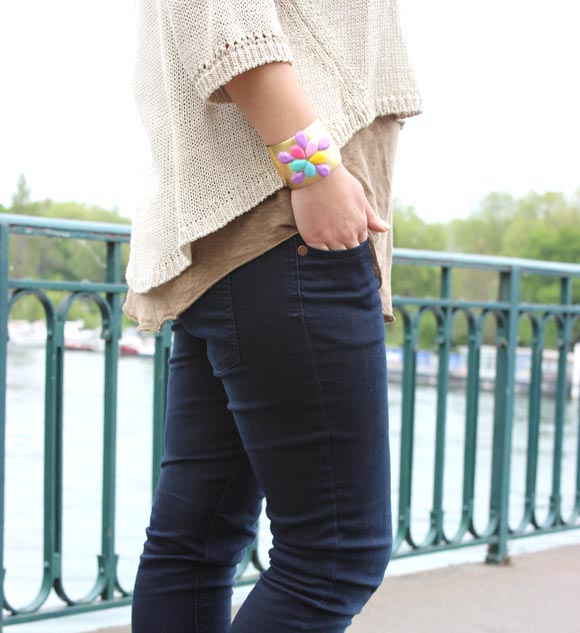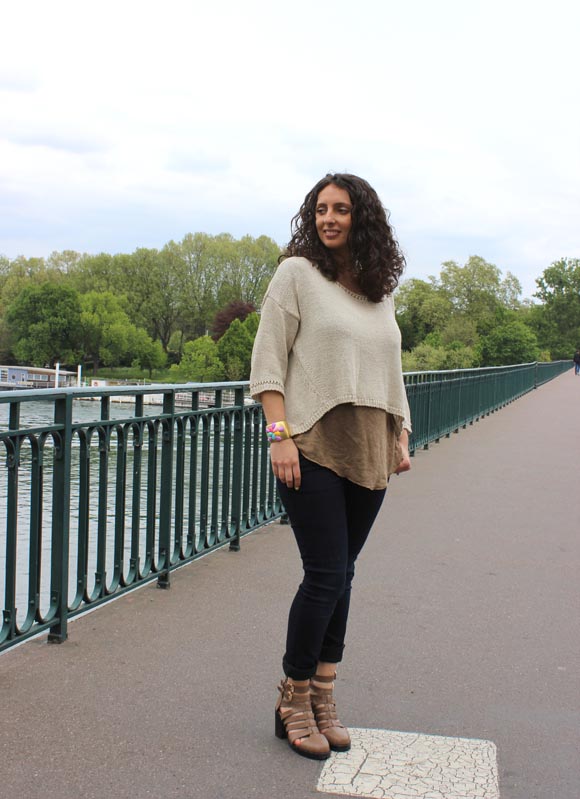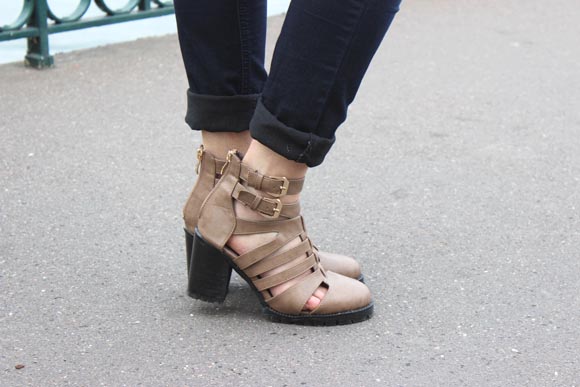 C&A jeans, kaki top Zara, Old sweater, Spartan shoes 
Moderess
.